SERVICES OFFERED
I provide include Sales, Leasing, Tenant and Landlord representation.
With an established presence in San Francisco commercial real estate, I have a broad knowledge of the South of Market, Financial District, and Waterfront areas, focusing exclusively on commercial properties including office, industrial, and retail. I assist clients in all facets of leasing and purchasing real estate.
Partial List of Tenants Represented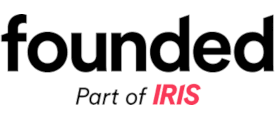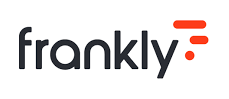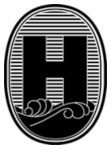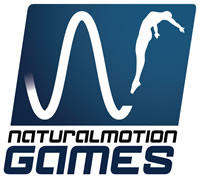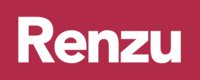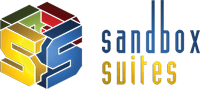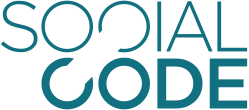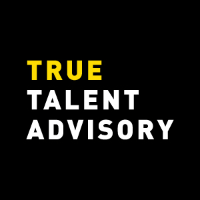 Partial List of Landlords Represented
333 Bryant Street, San Francisco
850 Bush Street, San Francisco
594 Howard Street, San Francisco
660 Mission Street, San Francisco
113 Stillman Street, San Francisco
480 2nd Street, San Francisco
490 2nd Street, San Francisco
179 11th Street, San Francisco
"Thanks Matt for all your patience and tenacity!"

"I wanted to thank you for all of your work and assistance in helping secure this space. You too were a dream to work with!"

"You are so kind to support us in this way – and by keeping us housed! Love working with you!"

"Thank you again for your professionalism and easy manner – it is great working with you."

"Matt has done an outstanding job and has never failed to act in our best interests, even when it may have meant additional legwork for him. He has a very good read on the current lease market in SOMA."

"We appreciated everyone's work on this lease, and most particularly yours as you provided us with great expertise. As we recognize your professionalism, we hope to use your services again in the future. We all enjoyed working with you, Matt, and we thank you for representing us."

"Sincere thank you for all your help in finding a new home for Coalesse San Francisco, Design Center."

"Not only are you a pleasure to work with – your integrity, honest communication, and productivity are so rare and appreciated. Thank you Matt – the support means so much to us!"

"Thank you so much for all of your hard work to get us a sub-tenant and finalize the paperwork. You have been so stellar and such an incredible partner through this process. We can't thank you enough."
Matt Wolff
Beacon Commercial Advisors
870 Market Street, Suite 1065
San Francisco, CA 94102
Office: 415-343-2381
Mobile: 415-786-3468
Email: matt@beacon-cre.com
Website: www.mattwolff.me www.beacon-cre.com
DRE Lic#: 01329156
—
Matthew Wolff, a Bay Area native, has been active in Commercial Real Estate since 2001 focusing primarily on office and industrial leasing in the South of Market (SOMA) area of San Francisco, and representing both landlords and tenants. Through his vast experience working with start-ups to Fortune 500 Companies, Matt has developed an expertise for matching professional, creative, and technology groups with space suiting their corporate identity. He offers an established knowledge of the San Francisco market, confident negotiating skills, and impeccable integrity and professionalism. Matt holds a B.A. degree from the University of Oregon. In 2021 Matt joined Beacon Commercial Advisors located in the SOMA District of San Francisco as a partner, and previously worked at The Hawthorne Group (THG), and TRI Commercial Real Estate, Inc. where he earned Top Producer.
If you're thinking about renting a new office, now is an amazing time to do so. Rental rates have plummeted and Landlords have become increasingly eager to fill their vacancies. Let me find you a great space and a great deal. In addition to my listings, I have access to a wide range of leasing opportunities throughout San Francisco — please call 415-343-2381 or email matt@beacon-cre.com your requirements.